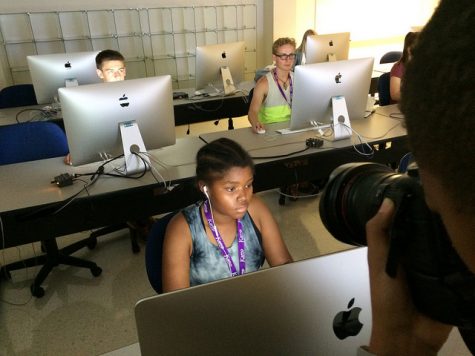 January 15, 2017 • 2 Comments
For five days in June, 60 journalists hit the streets of Harrisonburg and James Madison University to hone their skills...and have fun at the same time. Check out their work! Camp Website Harrisonburg,...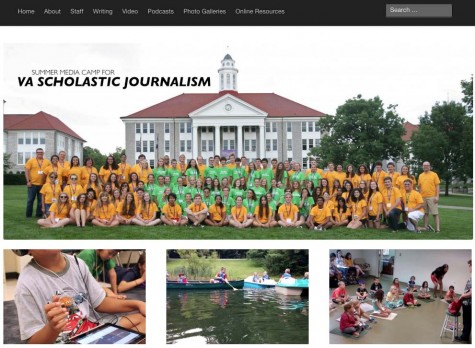 July 25, 2015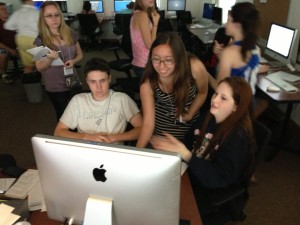 March 7, 2017 • No Comments
JEA is entering the second year of its partner project in partnership with the National Scholastic Press Association to deliver on-site training to journalism programs in need. All journalism teachers and their students...
Recent Resources Stories
January 17, 2017
If you are looking for resources to study presidential inaugural addresses, take a look at a past Washington Post NIE curriculum guide. This...
March 3, 2016
Teenagers everywhere are basically the same...they have the same dreams, the same stressors, the same conflicts. They are dealing with the same...
January 23, 2016
The Blizzard of 2016 (affectionately referred to as Snowzilla) has essentially shut down the state of Virginia. The news is saying, "Stay safe,...
For many advisers the beginning of the school year is an exciting time but one that can be overwhelming with so much to do. As the year gets going, students...
VAJTA wants to offer programming and resources that will be helpful to you. Please complete this
short survey
to let us know how we can help you and your publications' students.
Jan. 12-13: jRetreat
Feb. 20: Last day for earlybird registration for CSPA
March 1: jCamp Earlybird Deadline
March 14-16: CSPA Spring Convention
March 21: Last day for earlybird registration for NSPA
April 12-14: JEA/NSPA Spring Convention in San Francisco
JEA Digital Media Podcasts
Loading ...