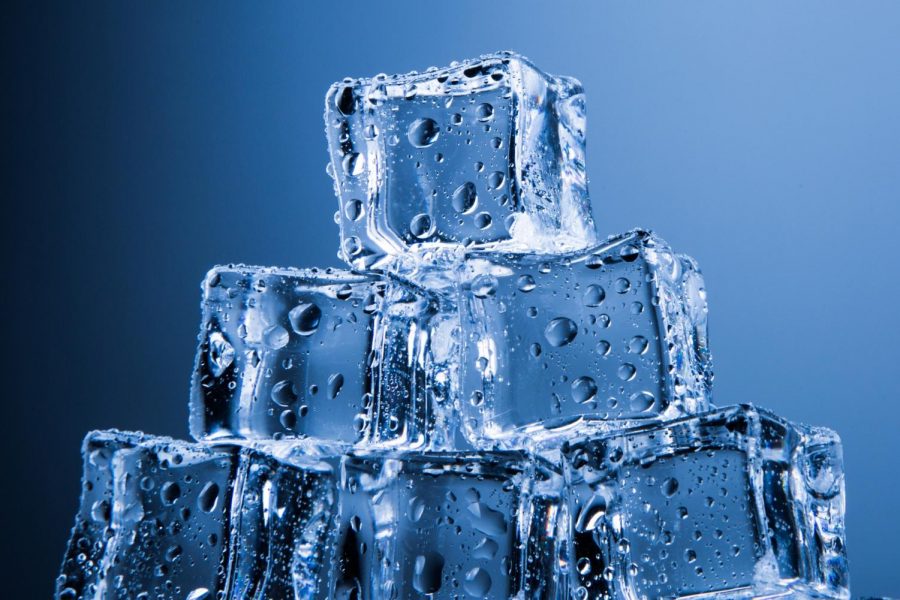 I hate ice-breakers. It's not that I love throwing a bunch of people into a room and watching them awkwardly stare at one another. It's just...games like "Two Truths and a Lie" where I have to share some nifty fact about...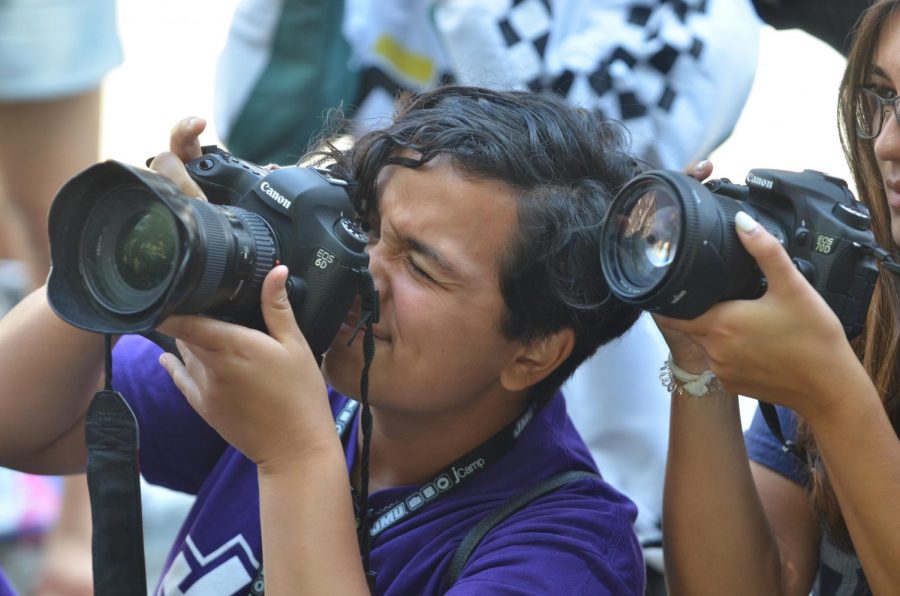 Downtown Harrisonburg received a busload of eager journalism students on Tues., July 16th, as the JMU JCamp reporters put their newly acquired skills to the test. The following links will take you to...
For many advisers the beginning of the school year is an exciting time but one that can be overwhelming with so much to do. As the year gets going, students...