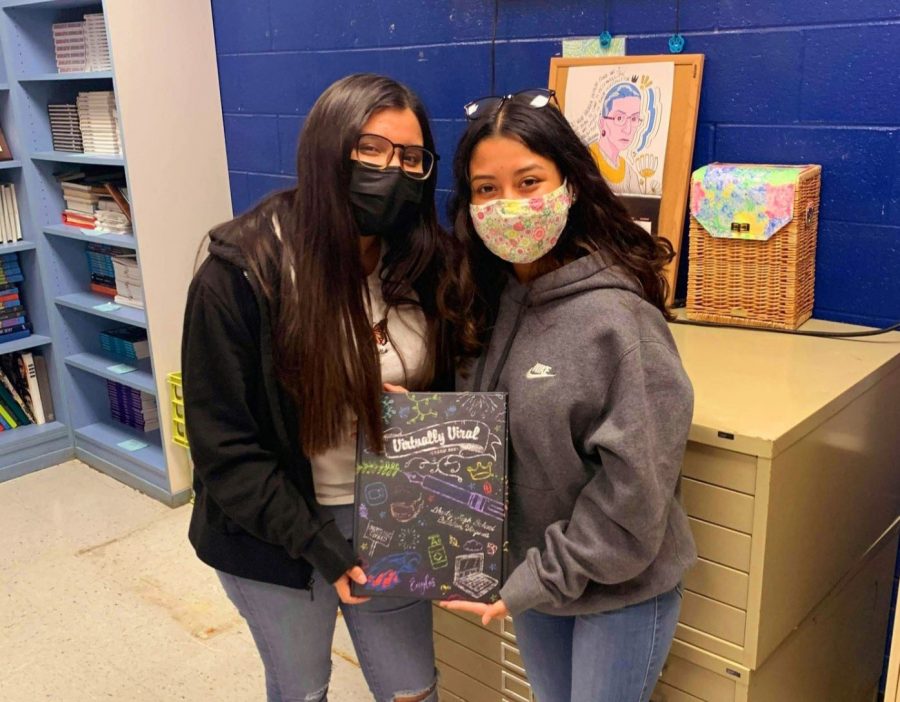 Lisa Beth Miller discusses how the pandemic led her to reimagine her publication classes - AND shares a 7-day unit plan on interviewing.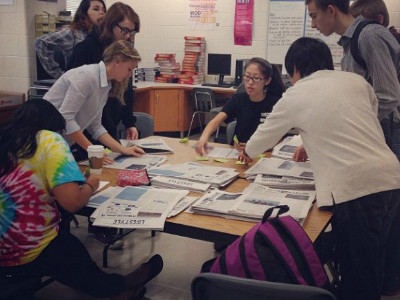 Meilan Solly
, 2014 Virginia Student Journalist of the Year •
December 4, 2017
At the beginning of high school, my journalism experience was limited to screenings of the movie Newsies and trips to the Newseum. Still, I was convinced that reporting was...