An SPLC Guide to Name & Pronoun Use in Virginia Yearbooks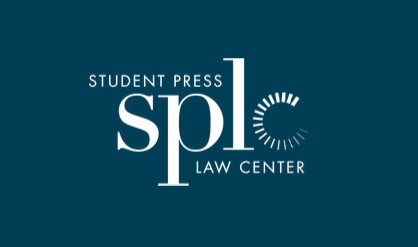 In light of both growing concerns among students and educators about honoring student identities and the proposed VDOE 2022 Model Policies, VAJTA reached out to the Student Press Law Center for guidance that could be provided to yearbook staffs in naming students in their publications.
Linked here is the SPLC's "A Yearbook Guide to Names and Pronoun Use Decisions in the Commonwealth of Virginia," a guide that yearbook staffs may refer to as they write their editorial policies and determine how to name trans and non-binary students in their yearbooks. The document presents the SPLC's analysis and responses to frequently asked questions that we hope will help your staff as it seeks to make confident and informed decisions.
Please note that this document is not legal advice, but rather a reference document. You should reach out to the SPLC directly whenever you need guidance or have a particular situation as the facts of each situation may affect the analysis.