VHSL and VAJTA Present the Multimedia Championship Digital Resources
COVID-19 may have limited our schools' ability to attend physical workshops and conferences, but journalism students and their teachers need access to high-quality lessons, resources and inspiration now more than ever.
The Virginia Association of Journalism Teachers and Advisers, in collaboration with the Virginia High School League, is therefore proud to present the 2020 Multimedia Championship Digital Resources.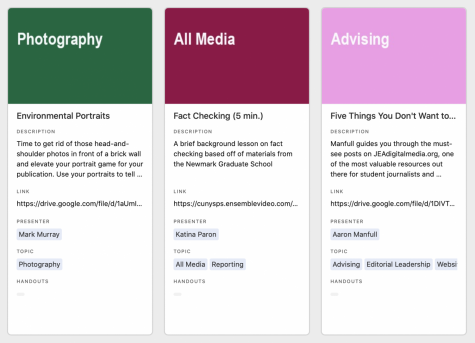 We've spent the summer building and organizing a collection of 100+ virtual lessons from scholastic journalism experts across the country covering all aspects of student media.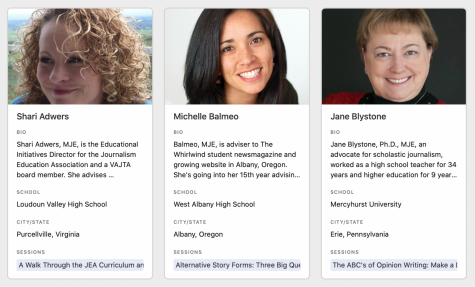 We'll continue adding content in the coming weeks, but we're excited to announce that this incredible library of videos and other digital content is available to everyone starting today. And the best news of all: it's 100% free!
Teachers and advisers are encouraged to browse the collection, share it with their students and even incorporate the content directly into their classes.
Click here to start exploring, or watch the video below to learn a bit more about how to use the library.
Whether your students are attending classes in person, online, or somewhere in between, we hope that the Multimedia Championship Digital Resources will be a valuable tool as we all take on the challenges of this school year together.
And for even more support—including access to an entire journalism curriculum, a mentor program, and more—become a member of the Journalism Education Association. Virginia JEA members automatically become members of VAJTA, a network of journalism advisers working to build community, camaraderie and expertise throughout Virginia.