Intensive Journalistic Writing Institute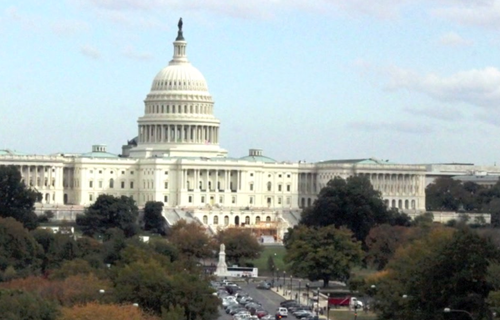 Come to Washington, D.C., June 29 to July 5 to celebrate a Capitol Fourth, view the Bill of Rights and expand your educational horizons.
The Intensive Journalistic Writing Institute (IJWI) brings teachers together to learn techniques to infuse journalistic modes and models into your AP English Language and Composition course, English program and composition classes. It can also give you a new way to look at instruction in your journalism classes.
We meet at The Washington Post, visit the Newseum and see the resources available to you at the National Archives.
The institute is intensive.
We meet daily from 9 a.m. to 5 p.m. We offer optional evening activities on the Hill, at Busboys & Poets and at National Cemetery.
The institute is journalistic.
Carol Lange and Alan Weintraut will be the lead teachers. In addition, you will be taught by Valerie Kibler, Becky Sipos and Alex Kaplan who have developed successful IJW programs in their schools. Washington Post journalists and editors will give insights and lead a behind-the-scenes tour. You will explore journalistic writing and experience covering the Smithsonian Folklife Festival on July 4.
For an informational brochure, contact Carol Lange ([email protected]).
The institute gets you thinking about writing — and writing.