Get ready for Washington, DC 2014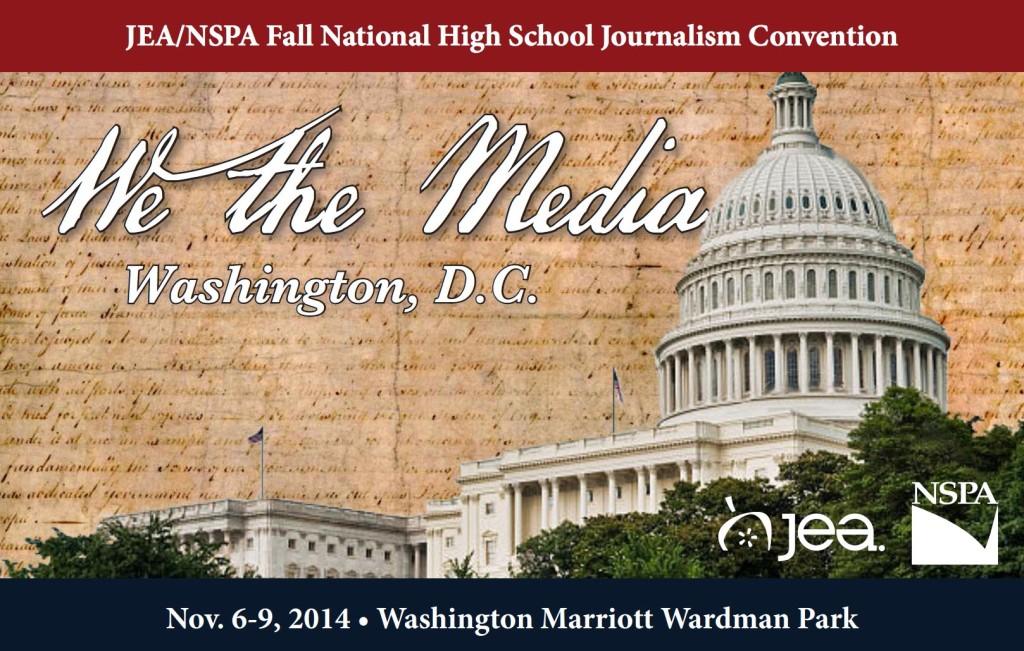 The JEA/NSPA National Conference is coming to Washington, DC this fall. It will once again be hosted at the Marriott Wardman Hotel, which is just blocks from the National Zoo and the National Mall.
Continue to check here for more information and links to the conference website. Watch the promotional video below.
DC 2014 from PGTV NEWS on Vimeo.
Click here for the promotional flyer.