Get Online Help at JEADigitalMedia.org

Sample Student, Chris Waugaman
December 30, 2013
Hang on for a minute...we're trying to find some more stories you might like.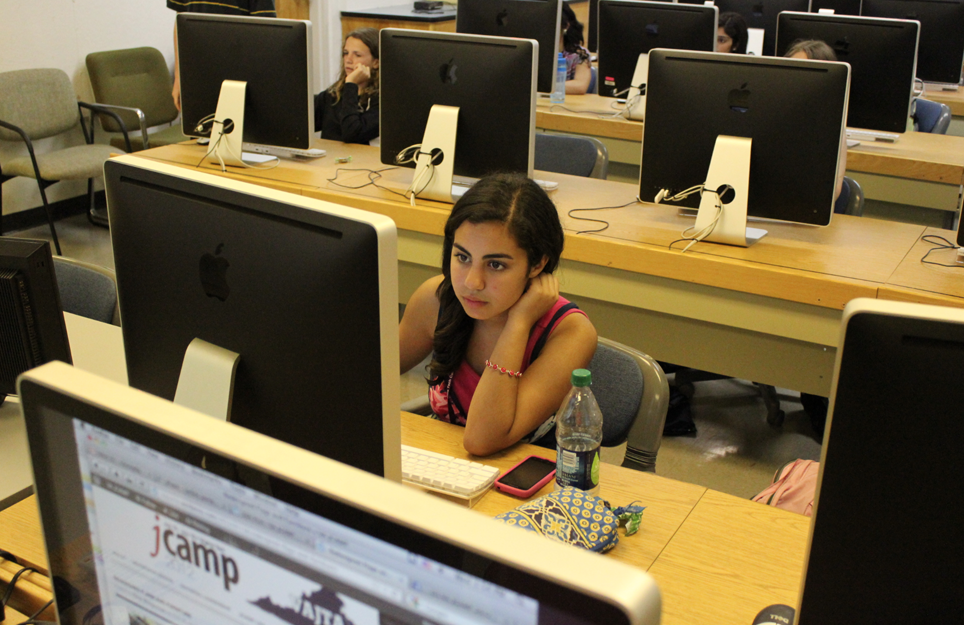 Taking your publication online can be a very lengthy process. It can be even more overwhelming when you are trying to figure out how to work a content management service and organize stories. The folks at JEA have developed a site just for you.
JEADigitalMedia.org provides a wealth of tips from new forms of multimedia to how to best use video online. In addition to providing tips, you can also click on the interactive map to see sites from schools all over the country.
Here are some of the topics this site covers:
Advertising
Audio
Design
Hardware
Multimedia
Photography
SEO
Social Media
Software
Videography
Writing
In addition to this site, if you are looking for more hands on training please consider attending JDAY or JCAMP where there are lots of professionals who can instruct you on all of these topics.