Press Uncuffed High School Boot Camp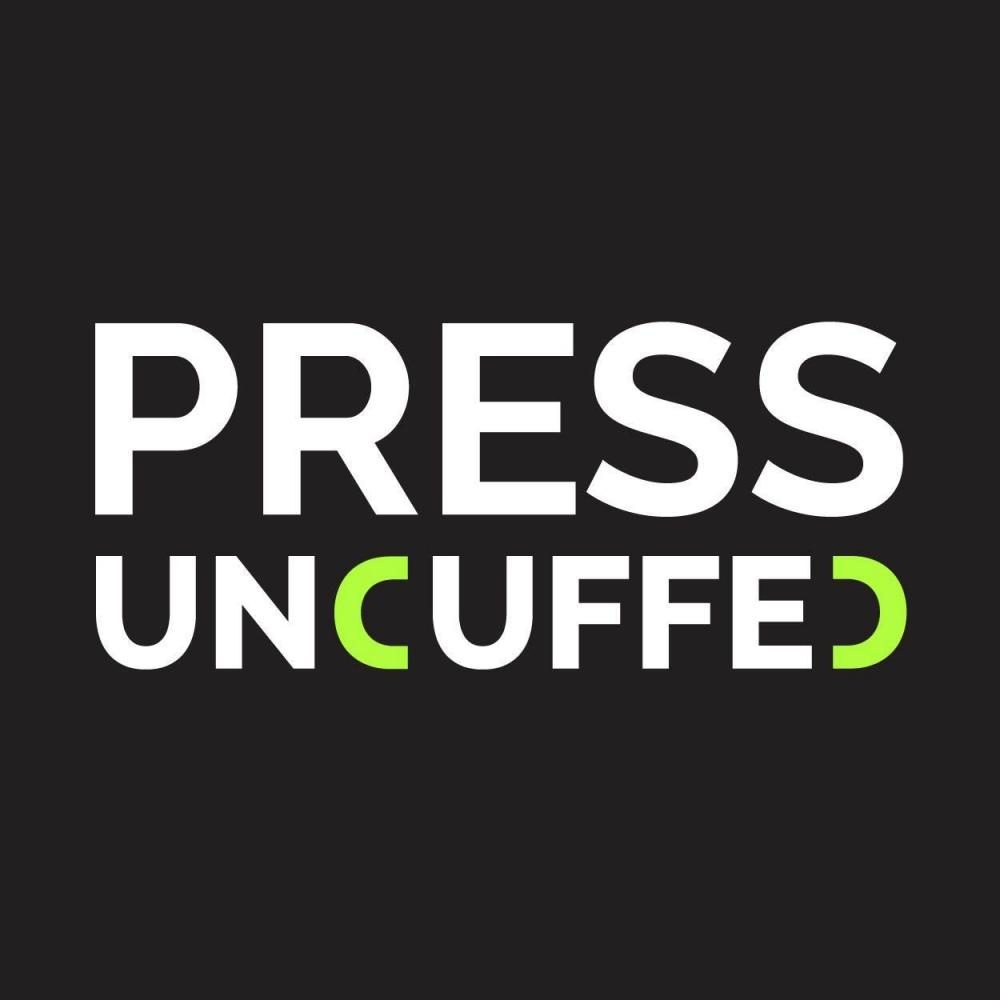 The Press Uncuffed High School Boot Camp will take place at Philip Merrill College of Journalism, University of Maryland, College Park from 9 am – 2 pm on May 23.
Interested in press freedom worldwide and here in the United States? We're looking for high school students to get involved in Press Uncuffed.
Press Uncuffed was founded by student journalists in 2015 with the help of Merrill Professor and Washington Post reporter Dana Priest. It is a campaign to help free imprisoned journalists around the world and to raise awareness of the importance of independent journalism to democracy and justice.
The nonprofit organization raises money by selling bracelets bearing the names of imprisoned journalists. The money is donated to the Committee to Protect Journalists, which uses it to rescue journalists in harm's way and to advocate on behalf of those working under the most dangerous conditions. Eight of the journalists profiled were released, including Washington Post journalist Jason Rezaian. The organization's founding statement is: "Our mission is to advocate for and support imprisoned journalists overseas. If a journalist somewhere still wears a cuff, so will we." The campaign was launched at the Newseum. See http://pressuncuffed.org/
We're now ready to add high school chapters. We need energetic students to take on the cause. We're looking for students interested in writing about imprisoned journalists, thinking of ways to support press freedom, and more. You can be the leader who starts a chapter in your own high school!
Join us for our first Press Uncuffed High School Boot Camp where you will:
Meet Press Uncuffed founder and Pulitzer Prize-winning journalist Dana Priest and her students to hear about the project's goals and work.
Find out more about the challenges of press freedom worldwide.
Work with other students to organize chapter goals and activities for the summer and coming year in coordination with Press Uncuffed.
Take a tour of the UMD campus (note: We recommend students use one of their college visit days to get permission to leave high school to attend).
The meeting will be held at Knight Hall, UMD's state-of-the-art journalism building. There is no cost to attend and lunch will be provided. While Press Uncuffed fundraises through selling bracelets, we anticipate that the main activity of the high school chapters will be educational rather than for fund raising.
To register for the Boot Camp, please send your name, grade, Email address, and school name to Prof. Sarah Oates, Boot Camp organizer/speaker at [email protected]. Registration is dependent on space, so please register as soon as possible.