CSPA Names Sixteen Va. Publications to Crown Finalist List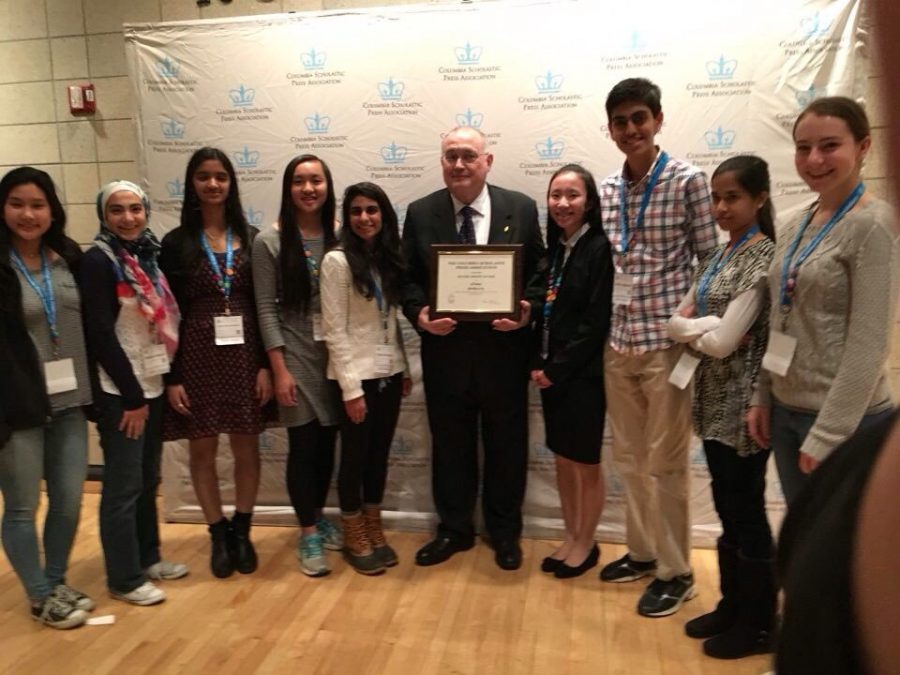 VAJTA would like to congratulate the following schools for being named to the CSPA Crown Finalist list.
From the CSPA Crown press release:
"The Crown Awards honor top student publications chosen from CSPA's members.  Crowns are selected for overall excellence in a head-to-head comparison. Student publishing in news, magazine, yearbook or digital (online) formats are all-eligible.  During Crown consideration, publications are judged on their excellence as shown by their design, photography, concept, coverage and writing. A total of 1,190 publications were eligible for judging.
Crown Finalists are actual winners, not nominees. Some will be announced as Gold Crowns; the rest are Silver Crowns. Final results will be announced and presented at the CSPA ceremonies in March 2017."
Magazine Finalists
Amulet, Wakefield School, The Plains, VA
Delphi, Salem High School, Salem, VA
The Talon, Woodberry Forest School, Woodberry Forest, VA
News Finalists
The Highlander, McLean High School, McLean, VA
Royal News | trnwired.org, Prince George High School, Prince George, VA
tjToday | tjtoday.org, Thomas Jefferson High School for Science and Technology, Alexandria, VA
Yearbook Finalists
Sentry, Robinson Secondary School, Fairfax, VA
Apollo, Colonial Forge High School, Stafford, VA
Buzzer, Brookville High School Lynchburg, VA
Columbian, George C. Marshall High School, Falls Church, VA
Crag, Turner Ashby High School ,Bridgewater, VA
Laconian, Salem High School Salem, VA
Techniques, Thomas Jefferson High School for Science and Technology, Alexandria, VA
The Clan, McLean High School, McLean, VA
The Iditarod, Tuscarora High School, Leesburg, VA
The Lair, Lake Braddock Secondary School, Burke, VA