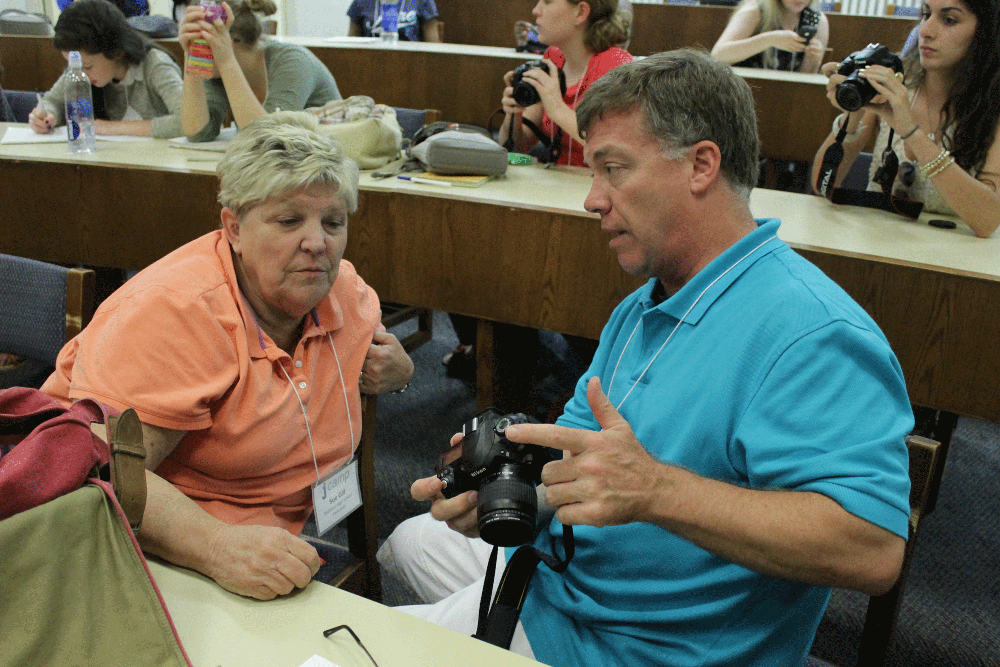 Are you an adviser who is looking for an organization that offers a wealth of information and guidance so that your staff can grow? Look no further than the Virginia Association of Journalism Teachers and Advisers.
Join today and receive information all throughout the year on conferences, lesson plans/ resources, and the many contests that your students can enter. Click below for the link to register for your membership today.
Click here for the link to fill the form out online!
Click here to download the paper form for mailing.