"The Trials of a Scold" Giveaway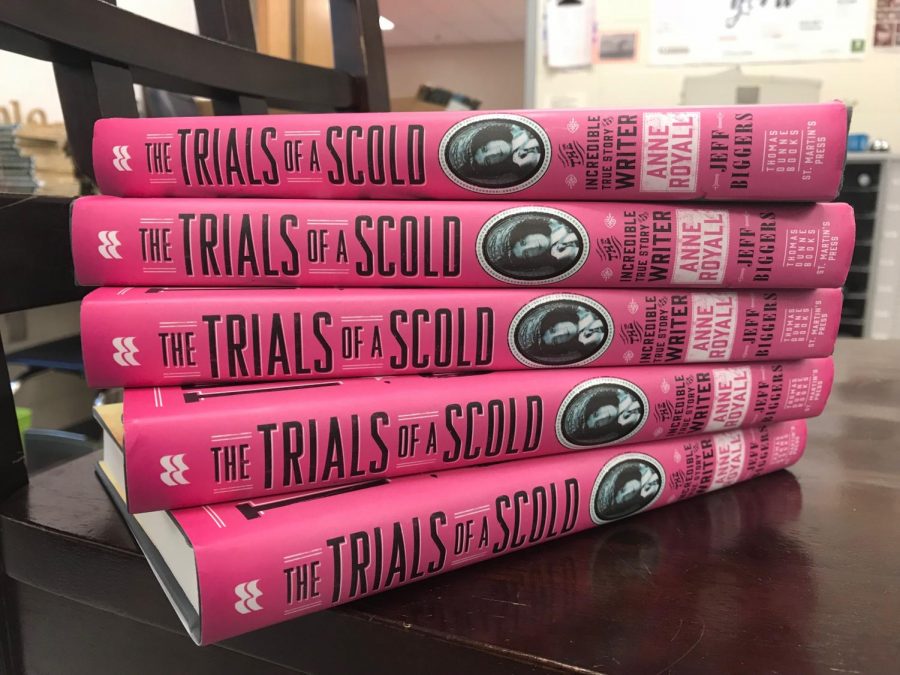 "The Trials of a Scold: The Incredible True Story of Writer Anne Royall" by Jeff Biggers documents the life of Anne Royall, travel writer, satirist, investigative journalist, author and publisher…all before women even had the right to vote. 
And we're giving away five free copies.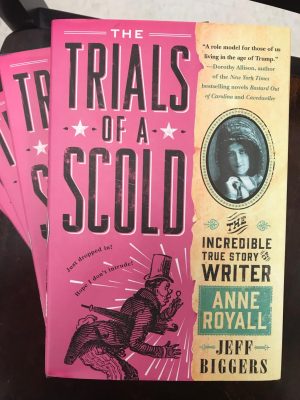 Want to win? All you need to do is be a VAJTA member. We'll do a drawing on December 1, and five lucky members will have a copy of the biography shipped to their school (or home – you choose!).
Not a member, but want a chance to win? Send a check for $10 with this form to:
VAJTA c/o Erinn Harris
501 N. Armistead Street, #102
Alexandria, VA 22312
For more information on the book and Royall herself, check out this link.
Questions? Can't remember if your membership is current? Email Erinn Harris ([email protected]).